The first thing to know about DPG, is that we're a family business. Right away there's a vibe here that's never corporate and stuffy – but always down to earth and professional. We value personal relationships as much as we do business connections. Yes, our industry is about sales and brands and products – but we never forget that it's still a people business.
DPG is an industry leader; we know what works, we know what sells, and we know how to generate more buying momentum than other agencies. We have the experience, the team (350+ Reps), and the talent to turn growing companies into top selling brands—and nothing less. We only work with the best reps in the industry and we know who they are.
DPG Distribution is a master sales representative of high-end retail consumer products with over 350+ Reps and calling on over 1200+ accounts.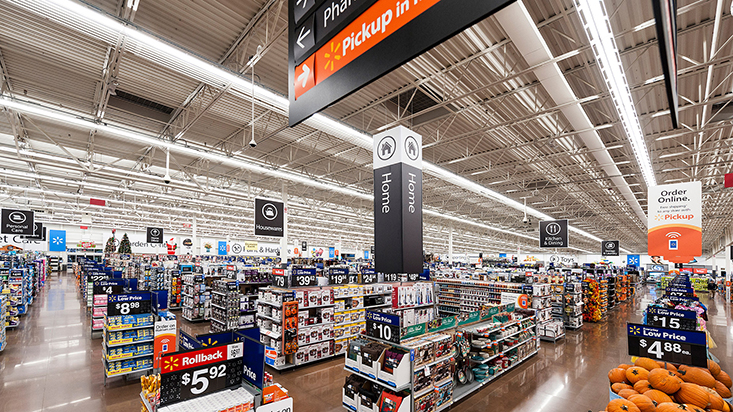 Products we sell are Consumer Electronics, Beverage, Housewares, Automotive, Hardware, Health and Beauty, Sporting Goods, Pet, Lighting, Consumer Goods, and Pharmaceutical. DPG offers worldwide service in sales, marketing, distribution and in-store support in all significant channels including, academic, state and federal government, military, large to small consumer retailers, online merchants and rent to own channels.
DPG has engaged over 350 very experienced sales reps, each of whom have day to day contact with their respective accounts. Most of our reps are ex buyers, SR VP's, or Sales Reps who have been calling on their accounts for a long time.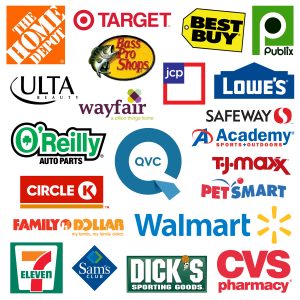 From the branch headquarters and independent procurement facilities to execution at shelf level, DPG is your company extension in a challenging industry. We can also work with buyers to develop customized service requirements. DPG offers a proven record through our Independent Sales Representatives and Management Team in expanding sales, brand awareness, promotional execution and customer service.
DPG is a company built upon the Golden Rule – the concept of treating others the way we would like to be treated – and we've operated in this manner since our founding in Lake Mary, Florida over 8 years ago. Today we continue to honor our heritage by offering a broad assortment of products from a leading portfolio of private, exclusive and national brands to our valued customers.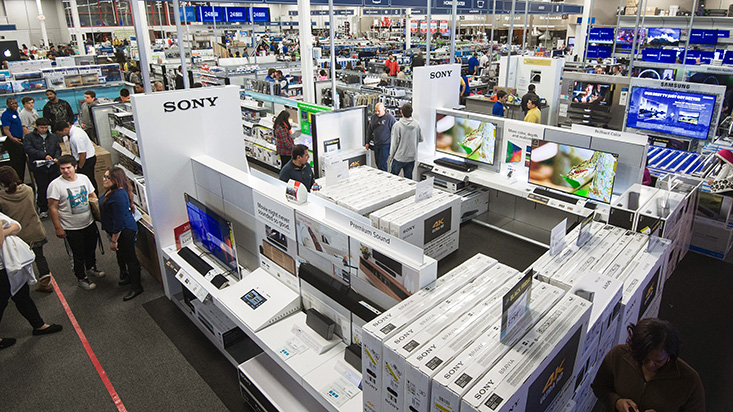 The DPG culture is fueled by the never die attitude of over 350 Sales Representatives and DPG personnel stationed all over North America. We believe that the values of loyalty, passion, courage, and service define who we are and how we serve our customers.
DPG Distribution provides its manufacturers with the finest sales and marketing agency in the industry. We aggressively market each product through all agreed channels of distribution to maximize sales and profits. Our customers are provided with the finest service in the industry.
What makes DPG different? For starters, we don't try to be everything to everyone. And we don't have a one-size-fits-all solution for every retailer. Instead, we recognize that every brand is unique and different. With this in mind, we choose to align ourselves exclusively with brands where we know we can add significant value and produce exceptional results. Our belief at DPG is the best team wins and we only look for brands that understand this completely.
Find out how DPG can promote your brand and build your sales: call 866-416-4297.
Bill/Brenda Byrne CEO-President, DoughEZ | ChefTech
"It is our pleasure to recommend the services of DPG Distribution to any company who is fortunate enough to have them represent your company and products, in navigating the retail market place. George and Stephen Davison bring decades of experience to the table. They have a great team of sales representative who will present your company and products to all the relevant market places. Over the last year, they have worked tirelessly to help us partner with them and their team to learn the ins and outs of getting our products to our potential customer base within the right retail setting. We completely understand, that choosing the right brokerage company can be a daunting, nerve-wracking experience and it requires a significant outlay of capital. In our opinion, we can whole heartedly tell you, that this investment of time and money could not have been given to a better company. To new ventures such as ours, their advice has been spot on and their guidance has been priceless to us. George and his team are true professionals who have the reach and the know how to get your products in front of buyers and into stores. Working with DPG Distribution has been a 1st class experience. If it had not been for them, we would not have come this far. It has been an educational, rewarding and most of all, a pleasant experience. We look forward to our continued partnership in working with them on future projects."