Our Strategic Manufacturing Partner | IFA Engineered Consumer Goods
IFA ECG provides solutions to every project, from product development and prototyping, to testing, tooling and mass production. IFA ECG delivers product centric solutions for every company, individual and situation.
IFA ECG opened its doors to the world of global manufacturing in 1974 and immediately became the gateway for US companies to manufacture overseas. IFA ECG has satisfied thousands of companies from hundreds of industries all over the world.
IFA ECG has core competencies in metals, plastics, alloys, electronics, cut and sew, cosmetic finishing, and assembly. IFA ECG's ability to satisfy customers has translated extremely well in the consumer goods industry… IFA ECG provides first class service and intelligent solutions for large and small companies alike. IFA ECG promotes a creative culture that places "value delivery" above everything else.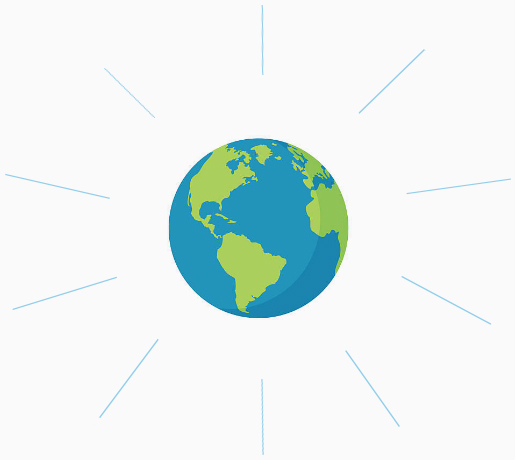 ---
IFA ECG takes the risk out of manufacturing in China. Through American management of a core base of its own factories as well as a strong network of manufacturing partners in China, Taiwan, India, Bangladesh, Russia and Mexico, we oversee the entire process from tooling to manufacturing, to deliver top quality components and assemblies directly to your loading dock or through our own logistics and fulfillment partner. With over 42 years of manufacturing, we have eliminated the unpredictability, ambiguity and quality concerns traditionally associated with overseas manufacturing. This simplification allows us to deliver a total supply chain management solution to satisfy your manufacturing needs at the lowest price possible.
---
VISIT OUR WEBSITE FOR MORE INFORMATION
www.ifaecg.com/home

Customer Dependent
Develop - Design - prototyping

Customer Dependent
Project Funded Tooling Investment

30 -45 Days
Tools

7 Days
Debugging Tooling

7-10 Days
Production Sampling

7-14 Days
Customer Approval

51-76 Days Start to MP
Mass production