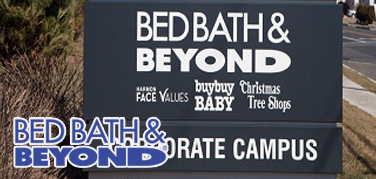 Sales Representative Bed Bath and Beyond | How to Sell to Bed Bath & Beyond
Our Sales Representative Bed Bath and Beyond started his career in this business in 1990. After a couple of years he started working with Bed Bath & Beyond when they had roughly 45 stores. Today they are over 1000 stores and own other divisions like Harmon, Christmas Tree Shops and Buy Buy Baby. He represents products into each division.
Our team's office is located 2 miles from Bed Bath & Beyond corporate campus. He is known in their world for representing roughly 50 percent of their AS Seen On TV business. He has been fortunate to be able to represent great tv driven products and lines to BBB.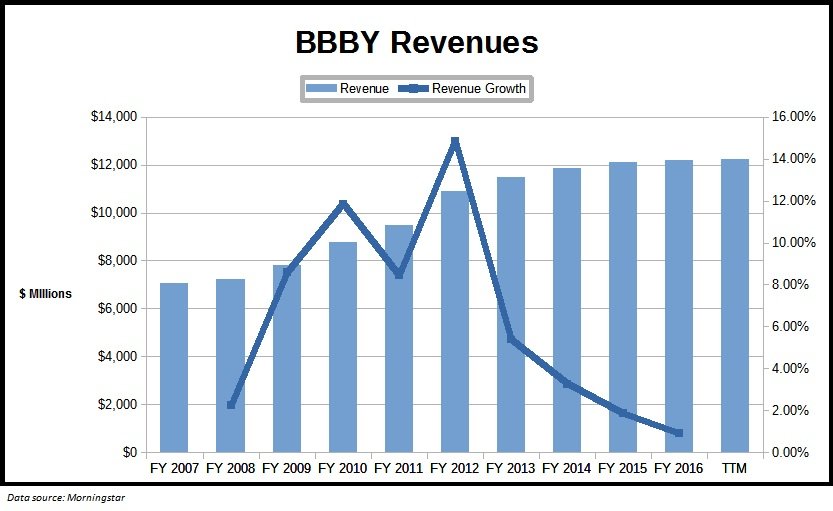 Bed Bath & Beyond Inc. operates the largest house ware goods specialty stores in the United States. The company has a chain of over 300 stores that sell such domestic merchandise as bed linens, bath accessories, kitchen textiles, cookware, dinnerware, kitchen utensils, small electric appliances, and basic home furnishings. Throughout the company's short history, bigger has proven to be better. In the mid-1980s, Bed Bath & Beyond was a pioneer in the concept of superstores: large, well-stocked specialty shops with prices allegedly comparable to, or lower than, department store sale prices.
Some Bed Bath & Beyond stores have over 80,000 square feet–the average is 45,000 square feet–of selling floor and offer more than 300,000 different items, stacked literally from floor to ceiling. The company expanded rapidly in the early 1990s on the strength of the superstore concept. Store count continues to grow at a rapid clip and in 2000, the company recorded its eighth consecutive year of record earnings. The $1.8 billion company has operations throughout the United States and plans to continue opening new stores to support its goal of doubling its earnings every three years.
Our Sales Representative Bed Bath and Beyond currently does in excess of $100 million dollars at cost to BBB in many different categories. Fortunately a lot of his TV business is done in personal care and he has a very strong relationship with the buyer, the DMM, and the GMM. My relationship goes all the way to Arthur stark who is the CFO.
I love building brands so I look forward to any opportunity that might make sense at BBB.
Key Accounts: Bed Bath and Beyond, Buy Buy Baby, Christmas Tree Shops, Harmon