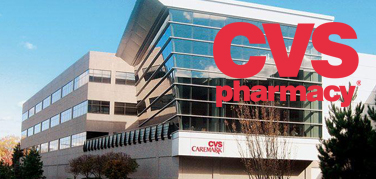 Sales Representative CVS | Experienced On How to Sell to CVS
CVS Pharmacy is a subsidiary of the American retail and health care company CVS Health. It's also known as the Consumer Value Store and was founded in Lowell, Massachusetts, in 1963. The chain was owned by its original holding company Melville Corporation since its inception until its current parent company (CVS Health) was spun off into its own company in 1996. CVS Pharmacy is currently the largest pharmacy chain in the United States by number of locations with over 9,000 stores and total prescription revenue. Our sales representative CVS is prepared to get your products on their shelves. Using a successful method, we are ready to join CVS in their massive growth stage. CVS' parent company ranks as the 7th largest U.S. corporation by FY2017 revenues in the Fortune 500. The parent company of CVS Pharmacy's leading competitor ranked 19th for the same time period.
CVS sells prescription drugs and a wide assortment of general merchandise, including over-the-counter drugs, beauty products and cosmetics, film and photo finishing services, seasonal merchandise, greeting cards, and convenience foods through their CVS Pharmacy and Longs Drugs retail stores and online through CVS.com. It also provides healthcare services through its more than 1,000 MinuteClinic medical clinics as well as their Diabetes Care Centers. Most of these clinics are located within CVS stores.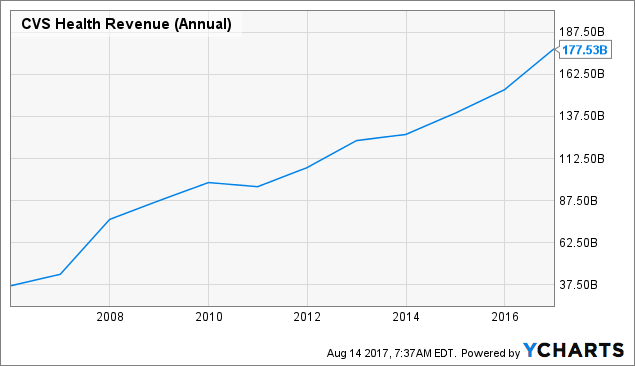 Founded in 2006, Sales Rep's company is a fast-moving, hands-on sales & marketing rep firm. They deliver results into the retail channel of sales. Their Clients are market leaders, emerging growth companies, and funded start-ups on a regional, national and international scale. Some of our clients include SanDisk, Vivitar, ACME United, Toy Wonders, GNC, It'll Be Pizza, and Chaby International, to name a few.
Entrepreneurs to the core, Sales Rep and Team embraces every engagement with the intensity and commitment needed to enliven your sales and marketing performance. We ask tough questions. We listen carefully. We do our homework. We develop ideas, turn them into strategies and strategies into differentiation. They will stay on top of all the details, and their clients benefit with serious marketing results.
Key customers include National Chain Drug, Grocery, C-Stores, Dollar Stores, Office Supply as well as Wholesale Clubs. We have several seasoned reps with over 100 years of combined experience who, cover these channels Nationwide. Most of our team were former buyers at such accounts.
Key Accounts: CVS, Walgreens, RiteAid, Dollar General, TJX, Home Depot, Walmart, PetCo, Office Depot, Publix