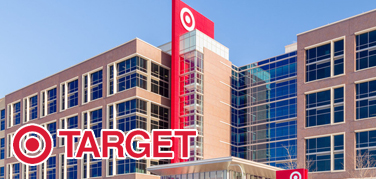 Sales Representative Target | How to Sell to Target
Target Corporation is the second-largest department store retailer in the United States, behind Walmart, and is founded by George Dayton. Our sales representative Target helps to bring out the most from your brand. The company was originally named Goodfellow Dry Goods in June 1902 before being renamed the Dayton's Dry Goods Company in 1903 and later the Dayton Company in 1910. The first Target store opened in Roseville, Minnesota in 1962 while the parent company was renamed the Dayton Corporation in 1967. It became the Dayton-Hudson Corporation after merging with the J.L. Hudson Company in 1969 and held ownership of several department store chains including Dayton's, Hudson's, Marshall Field's, and Mervyn's.
As of 2018 Target operates around 1,800 stores throughout the United States. The company is ranked No. 39 on the 2018 Fortune 500 list of the largest United States corporations by total revenue. Their retail formats include the discount store Target, the hypermarket SuperTarget, and flexible format stores previously named CityTarget and TargetExpress before being consolidated under the Target branding. Target is often recognized for its emphasis on the needs of its younger, image-conscious shoppers, whereas its rival Walmart more heavily relies on its strategy of always low prices.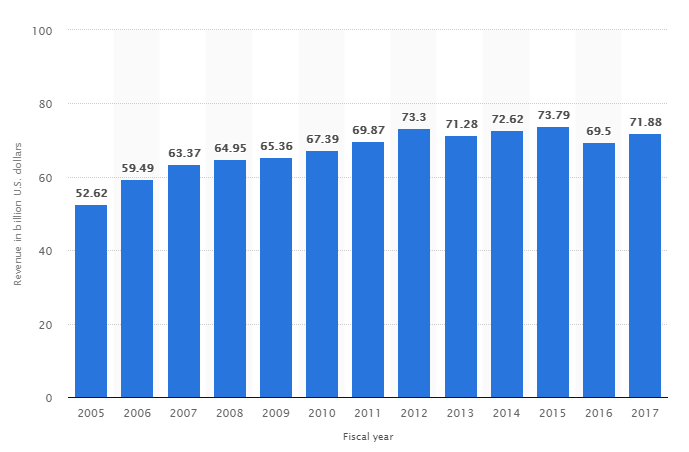 RM is your midwest territory specialist. Our experience is based with mass merchandisers, retailers and catalog/internet companies. The main area of business concentration is with Target and Best Buy and other Minnesota based companies. We are a modern, Manufactures Representative firm with a sales and management team of experienced professionals. Our continued understanding of the marketplace, in-depth customer and vendor relationships, technical expertise, retail product merchandising, vertical marketing programs and, most of all, focused customer support, makes RM and the products we offer stand out from the rest.
Key Accounts: Target, BestBuy, Menards, Big Lots, Kohls