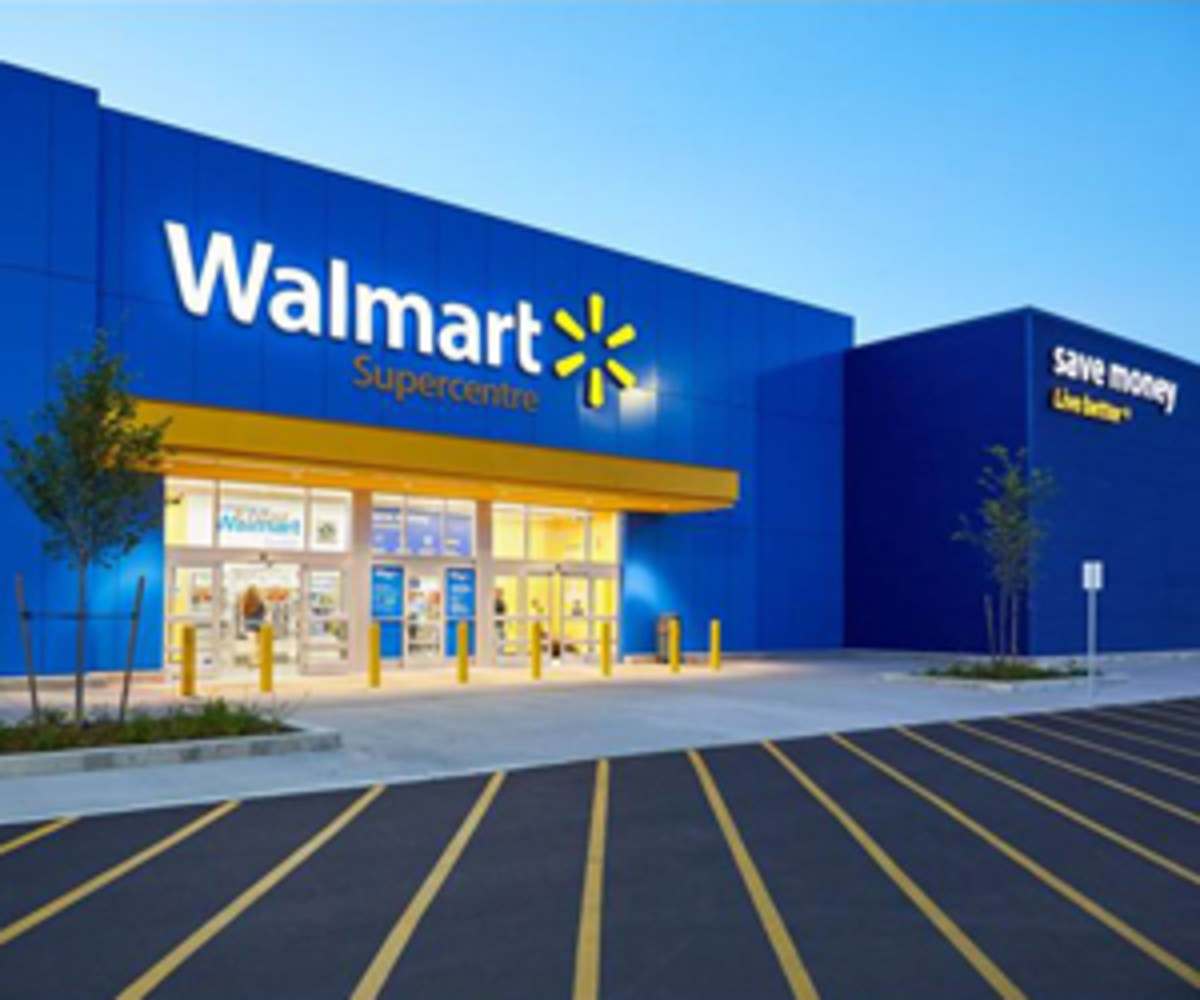 Sales Representative Walmart | How to Sell to Walmart
Getting Your Product in Walmart
For most small businesses, getting products on Walmart (NYSE:WMT) shelves is a huge dream. That's because Walmart is the world's largest retailer, attracting more than 140 million American customers every week.
Our Sales Representatives Walmart program can help. Here is a little more about Walmart first.
Not surprisingly, getting your products into Walmart is no walk in the park. You need to have a solid strategy to get your products on the Walmart shelves.
Walmart, the highest-earning company in the world, is catching its stride in the e-commerce space. In Q4 of 2017 alone, Walmart.com's sales rose 44% to $11.5B; a figure that caught the attention of online sellers everywhere.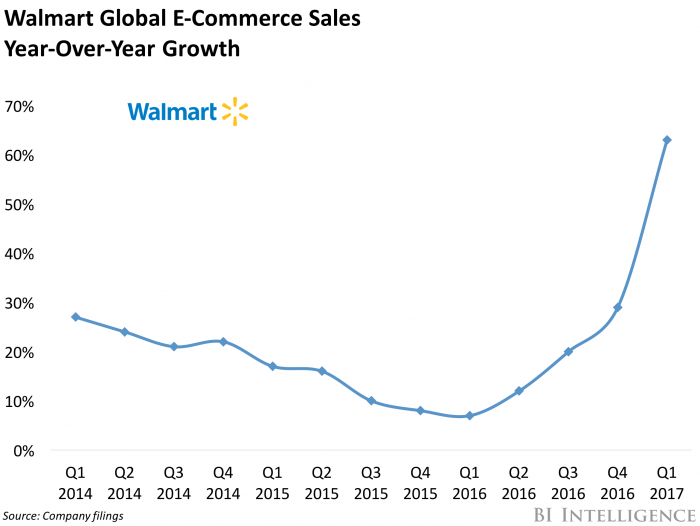 However, competition to become a Walmart vendor is fierce; in 2004, "about 10,000 new suppliers applied to become Walmart vendors. Of those, only about 200, or 2%, were ultimately accepted" (Gwendolyn Bounds, "The Long Road to Walmart Shelves",The Wall Street Journal Online).
How our Sales Representatives Walmart can help you.

Whatever the retailer, whatever the product, our Super Broker Sales Representative Walmart Network ensures that your brand has the very best representation and promotion. With multi billion dollar annual sales  and Teams in Bentonville, we manage brands across, Walmart and Sam's Club.
Our network of resources and sales representatives Walmart means you get the best team on the ground meeting with the right people to sell your products.
DPG sales network is augmented by exceptional partners at each of the other top retailers in the US. The Los Angeles office serves as both your brand ambassador and sales strategy center and ensures timely execution, seamless marketing, and speed-to-market. Our Bentonville office alone has over 35 sales representatives that were executives or buyers at Walmart and Sam's Club.
Key Accounts: Walmart, Sam's Club, Costco, 7-Eleven, Target, Amazon, SuperValu, Safeway, BJ's, HEB, Kroger, Walgreens, CVS, Rite Aid, GNC, Vitamin Shoppe, Sprouts Food.