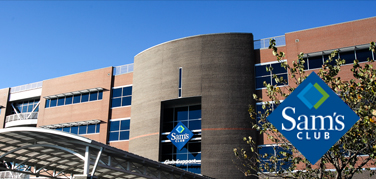 Sales Representative Sams Club | How to Sell to Sams Club
Sam's Club is a membership warehouse club, a limited-item business model that offers our members quality products at an exceptional value unmatched by traditional retail. Our sales representative Sams Club has experience getting your bulk products into Sams to be an exclusive product with little competition.
Instead of stocking every item in every available brand, Sam's Club merchants do the homework, stocking the right products and purchasing them in large quantities, passing on the savings to their members. They also reduce costs by maintaining a simple shopping environment, often displaying their merchandise on shipping pallets so they can move new items in just as quickly as they move out.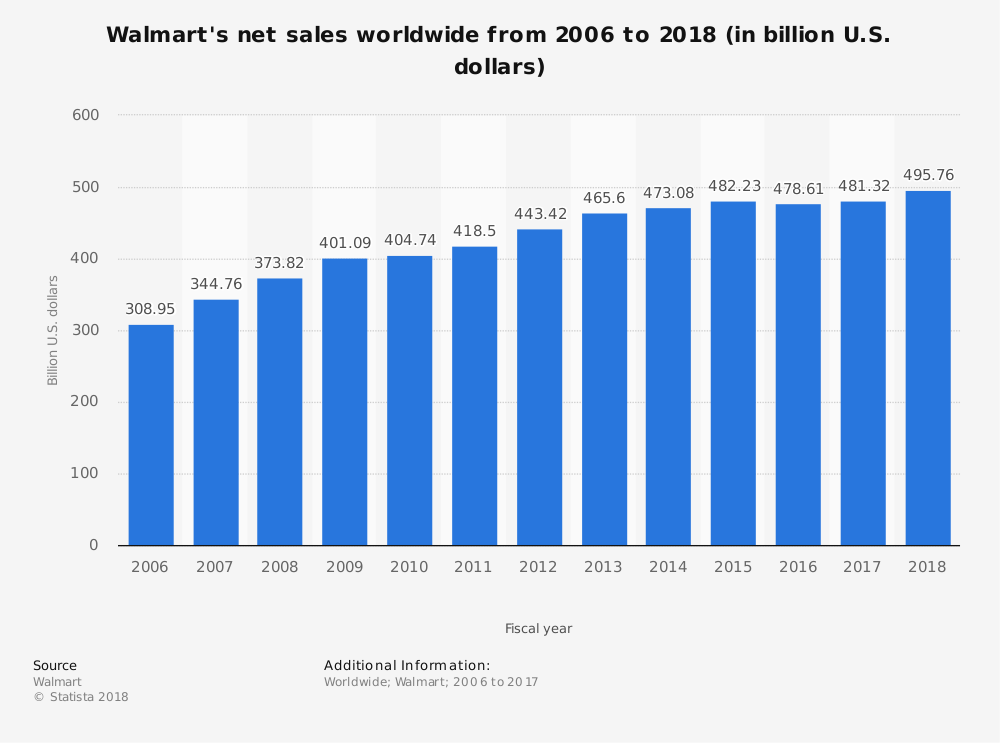 Company has over seventeen years experience with Wal*Mart Stores Inc. and its various domestic and international subsidiaries. From a beginning with his own oral care products, company represents clients successfully in many categories. With reps located in Toronto, Florida, and of course north Arkansas, company represents several large corporations and overseas factories to Wal*Mart, Sam's Club, and other retailers.
Our sales representative Sams Club has specialized marketing knowledge in building brand awareness, category retention & development, incremental sales development, execution of WMT promotional programs and SKU introduction tactics, including sample access, price point negotiation and packaging consulting.
Key Accounts: Sam's Club, Walmart, Publix, Canadian Tire, London Drugs, Office Depot