Getting Your Product in Walgreens
Walgreens is one of the leading pharmacy store chains in the United States that focuses on prescriptions, photo service, health and wellness products. With around $30 billion in profit for the past 12 years Walgreens continues to be the a focal point for your brands and products. Our Sales Representative Walgreens program utilizes the years of experience our team has along with the right connections to help you get started right.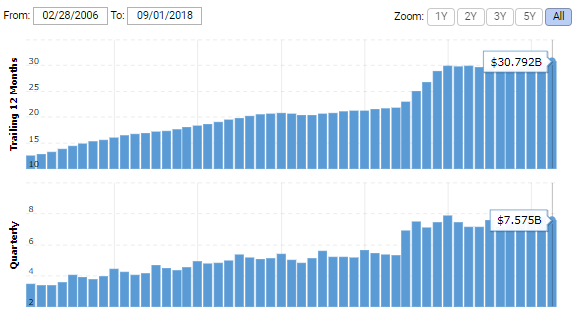 Our Sales Representative Walgreens had a wonderful 31-year career at prior to retiring in January 2016. At Walgreens she held various category manager positions prior to becoming the Divisional Merchandise Manager for Beauty. She managed a team of 11 – 21 people at any given time during my years as Divisional Merchandise Manager. Sales Rep is result-oriented and demonstrated strategic P&L accountability leading the $2.6 billion consumer beauty merchandise division. She has extensive experience in merchandising, executing consumer programs, understanding trends, and consumer preferences.
After our Sales Representative left Walgreens she started consulting with various size company's specializing in all aspects of retail execution. In addition, I am working with DPG in sales.
Key Account: Walgreens